Create your own album by clicking the album wanted Members, Builders, Special Events, etc... 

Please feel free to send me a message and i can create it for you! Click Here to send message.

Thank you and have fun!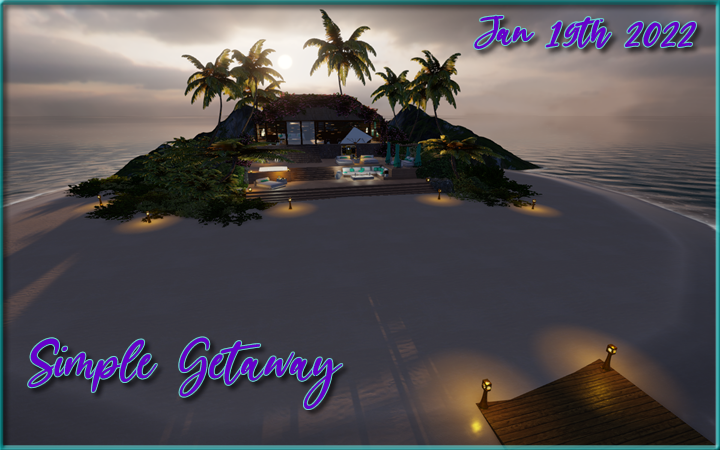 Builds that I have created with the help of other builders:
Dallas, HotKitty 4 their items for the pub games and darts 🙂
such wonderful builders.
They are inspiration for me.
Album created by

ShayWulf

Updated
74 images
6 image comments
1