Create your own album by clicking images and selecting Member Albums. Want your own Category?

Please feel free to send me a message and i can create it for you! Click Here to send message.

Thank you and have fun!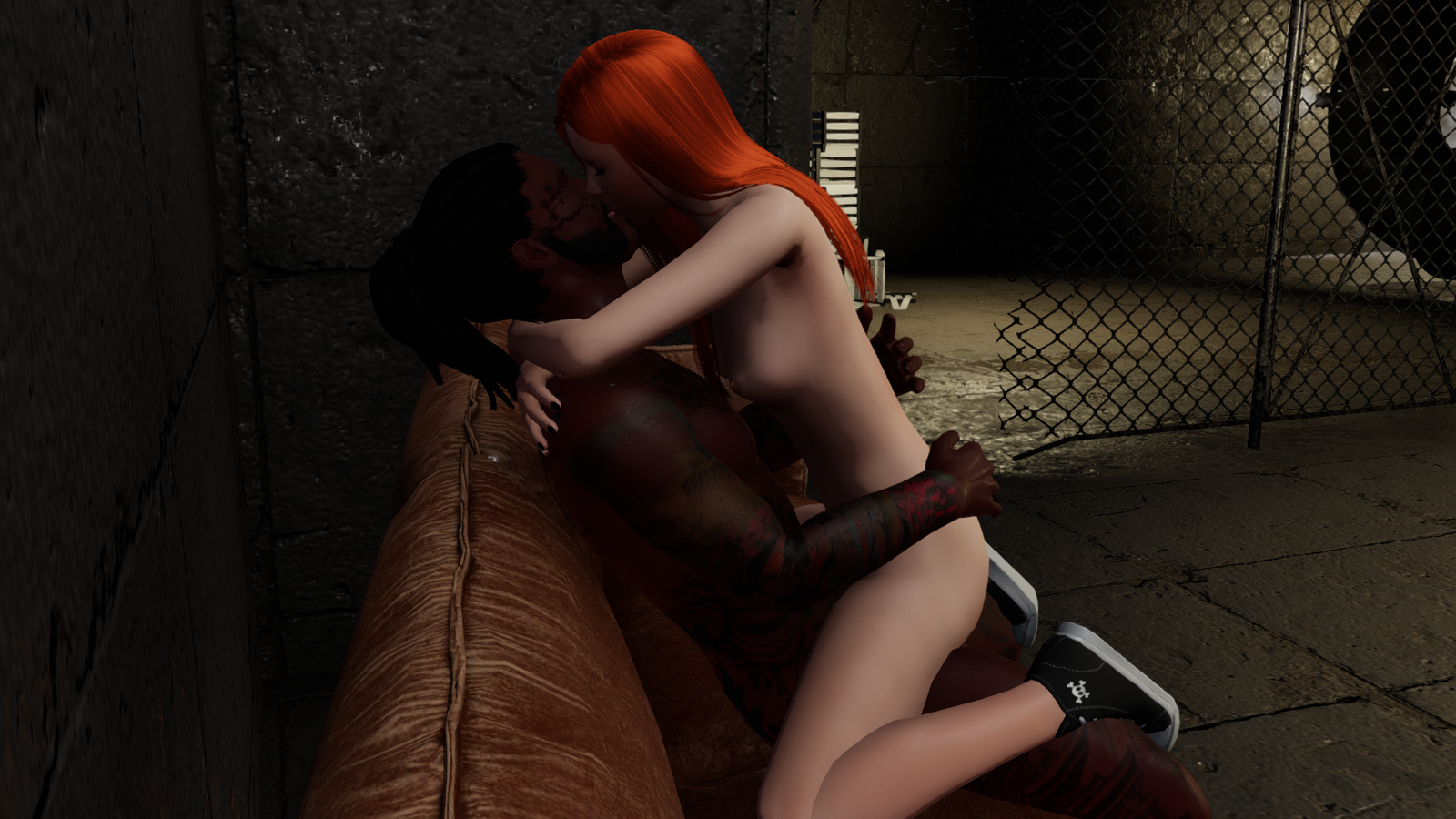 The Princess Of Spades
Interracial Dreams... played out by petite redhead Aylina.