Create your own album by clicking images and selecting Member Albums. Want your own Category?

Please feel free to send me a message and i can create it for you! Click Here to send message.

Thank you and have fun!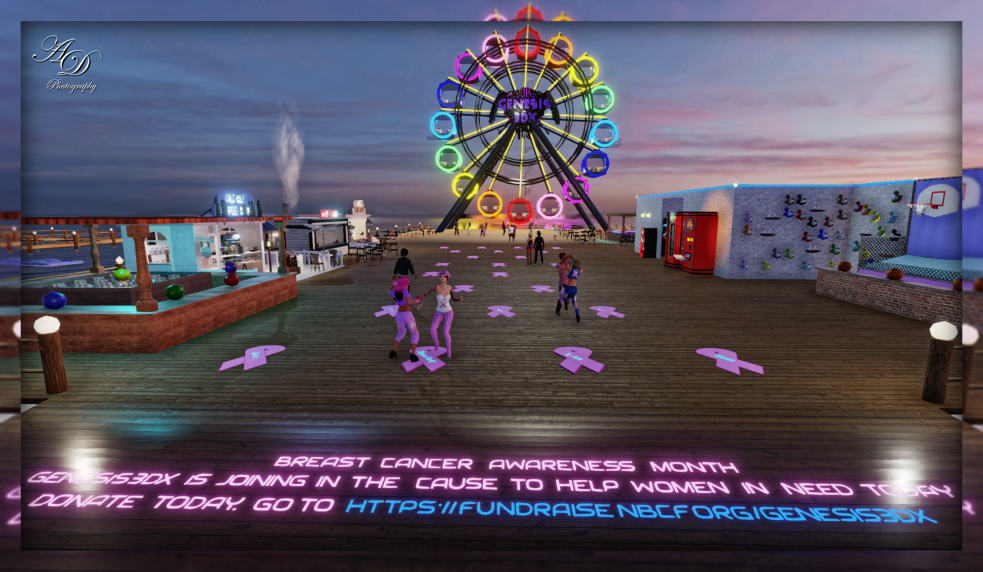 Boardwalk of Hope 10/14/2021
as of this date they have raised over $1220.00
i want to say thank you to all the donors that helped the NBCF Breast cancer awareness! 
Ryan Frost, MrsPurple  Giggles  Rhymes, Anon, PapaBear, Black Sails, Saphy, Yamis, Dallas, Mulan, Gregarious, Syel, Chug, Tharon, Aggy, Karin, Achim, AlphaWulf, Leetah, BellaCheeks, GoatSJ, Bcingu, LillianLangtre, Riles, Anonymous, CmeCum
Thank you to all the DJ's that made this possible today!
Muffy,   DJ Riley, DJ Lillian, DJ Frost, DJ Kronical, DJ Kale, DJ Nico
3:00PM - 4:00PM  =  DJ Riley
4:00PM – 5:00PM  = DJ Lillian
5:00PM - 6:00PM  =  DJ Frost
6:00PM - 7:00PM  =  DJ Kronical
7:00PM – 8:00PM =  
8:00PM – 9:00PM =  DJ Nico 
THANK YOU SO VERY MUCH TO ALL WHO ATTENDED AS WELL!!!
COULDNT HAVE DONE ANY OF THIS WITHOUT ANY OF YOU!
ALL THE HARD WORK OF THE BUILD TO AGGY AND ALPHAWULF