Create your own album by clicking images and selecting Member Albums. Want your own Category?

Please feel free to send me a message and i can create it for you! Click Here to send message.

Thank you and have fun!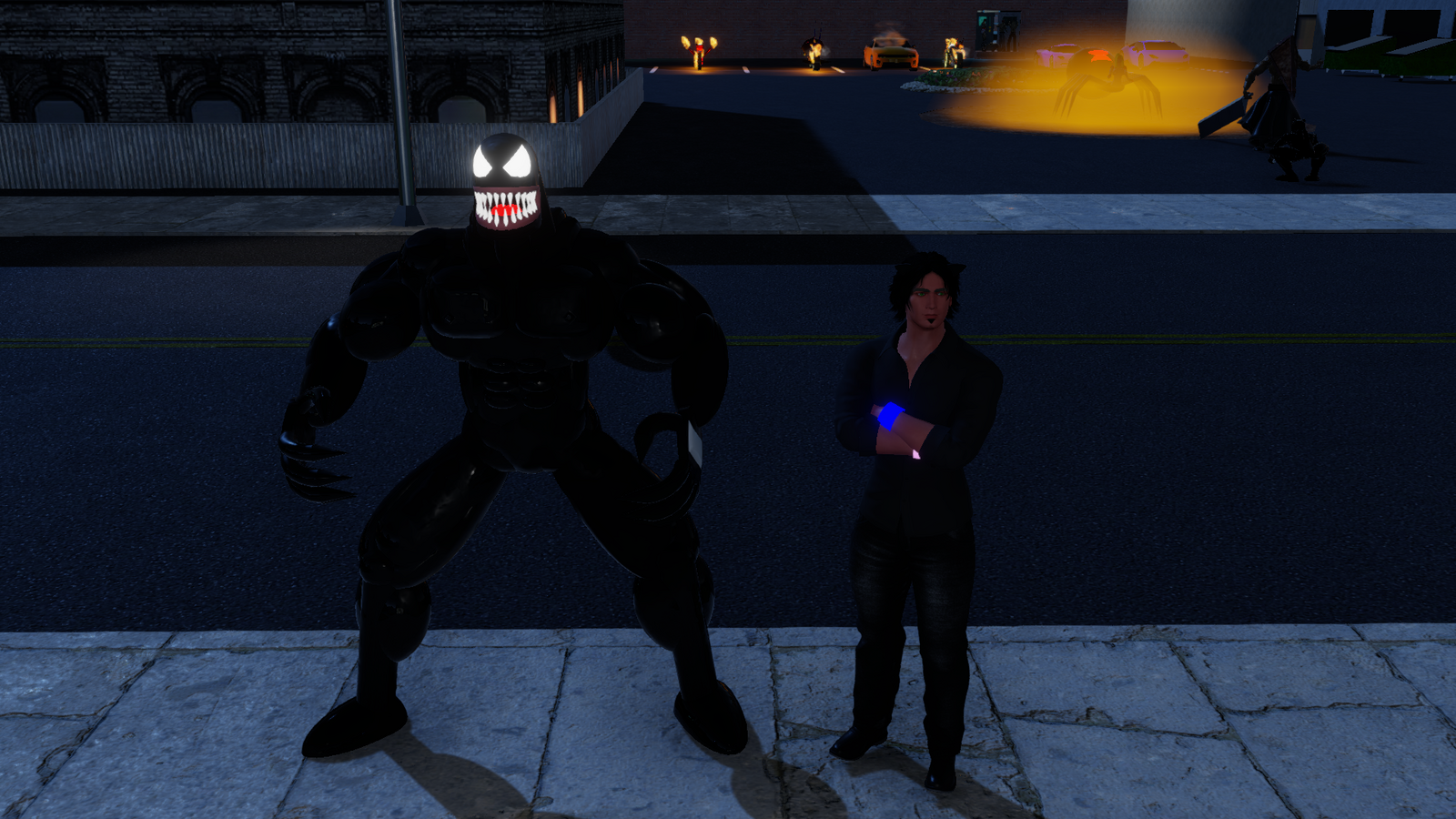 Fucking zombies, bioweapons (Resident Evil) versus parasite (Venom), smarts (Black Panther and Batman) versus brawn (Silent Hill), Chitty Chitty Bang Bangs, and the ultimate race Ghost Rider (Hell Cycle) versus Deadpool (Painted Vespa)! Made for my wifey to hang out with friends, party, host or just run like crazy, this is ALTitude's Manditory Metal's Havoc.
2